Born of a dream to make great Extra Virgin Olive Oil
Our vision is simple: to produce top quality Extra Virgin Olive Oil preferred by all.
Our mission is to introduce a top quality EVOO to individuals and industries with a consistent olive oil consumption;
and to grow and maintain our client base through relationship and service excellence.
Award Winning

Andante Olive Oil Products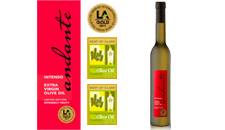 An intensely fruity extra virgin olive oil made primarily of the Nocellara del Belice variety.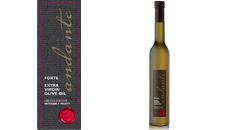 A medium to intensely fruity extra virgin olive oil utilising varieties best suited to…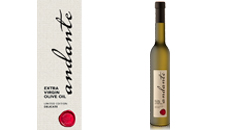 A delicate extra virgin olive oil designed around the more gentle flavour notes…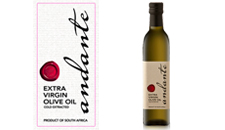 A medium intensity extra virgin olive oil based on the major Italian varieties…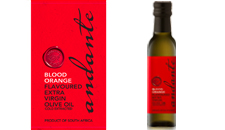 Created by crushing fresh locally sourced unwaxed citrus fruit with olives and…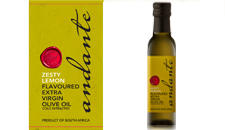 Created by crushing fresh locally sourced unwaxed citrus fruit with olives and…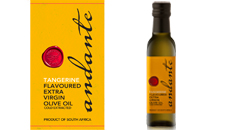 Created by crushing fresh locally sourced unwaxed citrus fruit with olives and…

 Authorised dealer

Outlets stocking Andante products