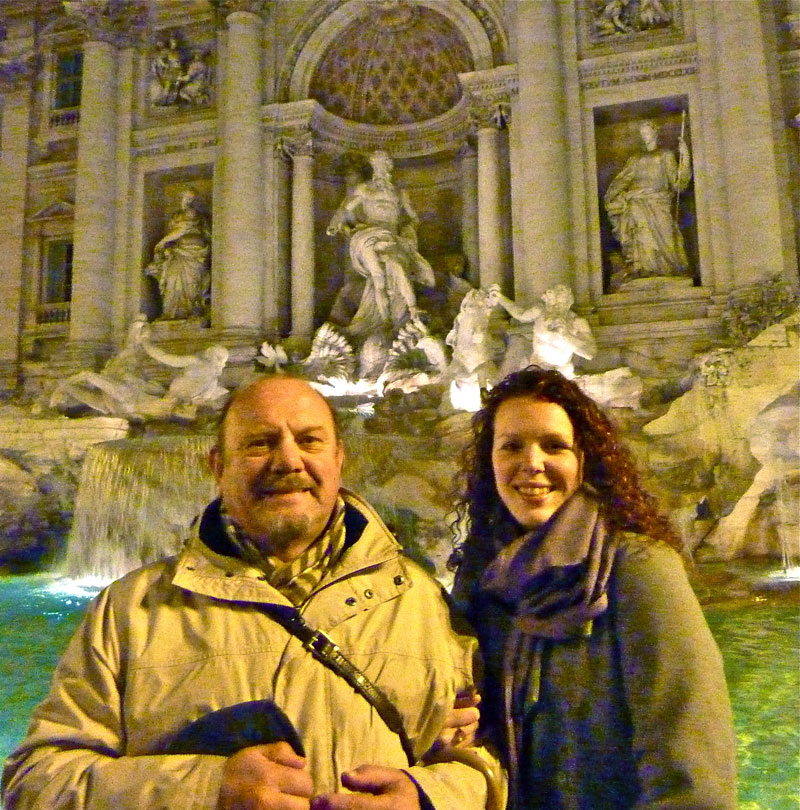 ROME
We arrived at the Hotel Excelsior in Rome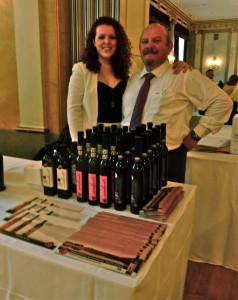 to set up our tasting stand at the Flos Olei event, with great anticipation and excitement: we were exposed to the expertise of so many top producers and tasters from around the world, with different blends and oils of fascinating variety and individuality. We saw the best oils from Spain, every different region of Italy, some from Chile, Turkey and even New Zealand. My interest was especially piqued by a tasting kit presented by the Spanish Castillo de Canena, in which Arbequina (a typical Spanish varietal) was harvested from the same trees in three consecutive months, creating the possibility for a horizontal olive oil tasting. These three oils were sold together and were also accompanied by a recipe book, put together by a selection of well-known Spanish chefs, on the best ways to use the three different oils with food– from the super green to the more ripe and fruity. We were also particularly taken with the oils of Lake Garda (the northern most oil-producing region of Italy), especially those of the Frantoio de Riva del Garda Estate  which were effortlessly well-balanced and addictively aromatic and nutty.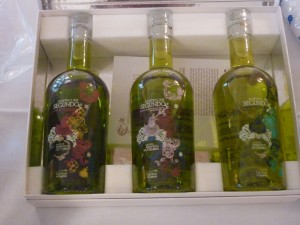 Eating extra virgin olive oil in Italy was an honor and a pleasure, however we found that even the most sophisticated restaurants would often serve rancid and unpalatable oil at the table, or worse, drizzled over an otherwise flawless salad. Many an evening was spent debating the route of this problem, rampant even in the home of extra virginity! Perhaps the answer is to make diners pay a small fee for excellent and fresh oil, thereby giving the consumer the right to insist on good quality and the restauranteur a way to make olive oil more than just a sunken cost. Either way, a tradition of eating and living is being eroded by a culture that is apathetic to cheap, fast and flavourless mass production.
Yet there is still hope: hundreds of oil producers from around the world came to Rome to celebrate the age-old and simultaneously, cutting edge craft of making good oil and, the even older craft, of living a good life – steeped in history and tradition but facing the future boldly and enthusiastically – all in the name of flavour.